Johns Hopkins University is deeply committed to the dignity and equality of all persons—inclusive of sex, gender, marital status, pregnancy, race, color, ethnicity, national origin, age, disability, religion, sexual orientation, gender identity or expression, and veteran status.
Quote from President Daniels and Provost Kumar
Diversity of people, thought, experience, and background is fundamental to the mission of this university. We are committed to recruiting a diverse community of faculty, students, and staff, and to cultivating an inclusive environment that supports, fosters and celebrates all the ways in which the broad differences among us make us better.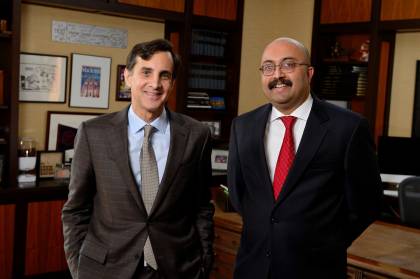 Name

President Daniels and Provost Kumar