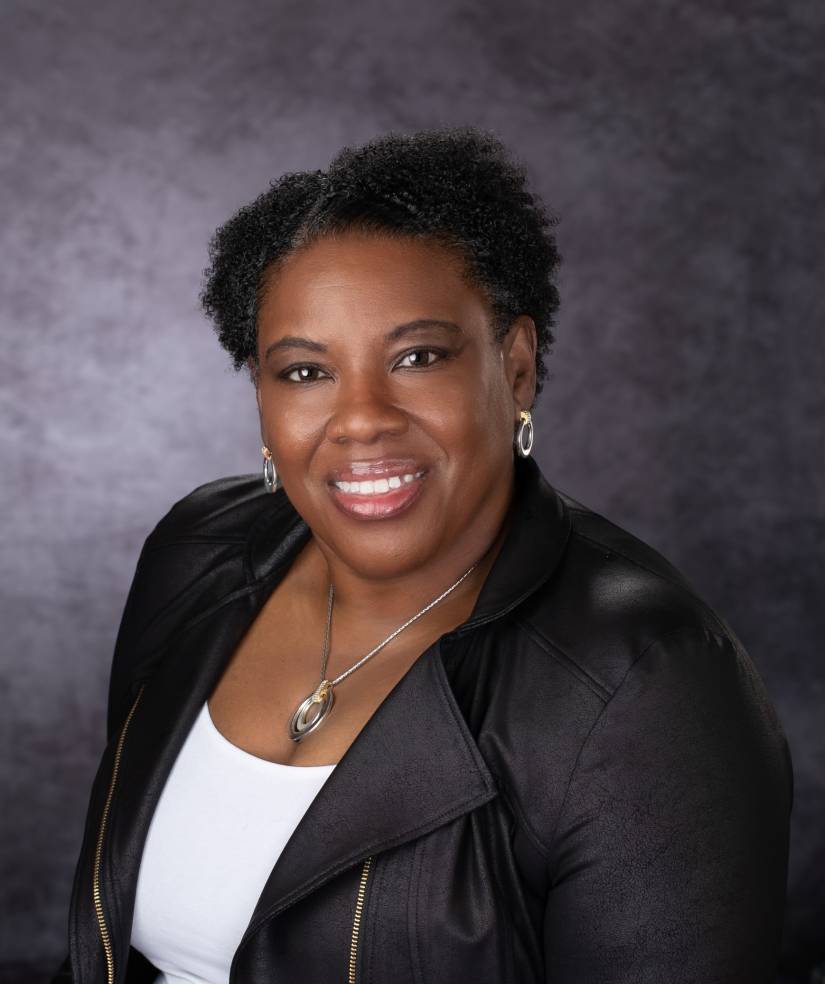 Katrina Caldwell, Ph.D joined Johns Hopkins University as the Chief Diversity Officer (CDO) on July 1, 2020. In her role at CDO Dr. Caldwell will serve as the primary steward of the Roadmap on Diversity and Inclusion, align D&I initiatives with university priorities, and coordinate and collaborate with the university's divisions on D&I matters. Dr. Caldwell will also serve as the ex officio co-chair of the Diversity Leadership Council, alongside Ashley Llorens, Chief of Intelligent Systems Center at the Applied Physics Laboratory and chair of the Diversity Leadership Council.
Dr. Caldwell has more than 26 years of progressive leadership experience in higher education, with a focus on strategic planning and implementation. Dr. Caldwell holds a Ph.D and master's degree from the University of Illinois at Chicago and a bachelor's degree from Spelman College. Prior to accepting the role of CDO at Johns Hopkins University, Dr. Caldwell served as University of Mississippi's first vice chancellor for diversity and community engagement beginning for three years, beginning in 2017. As vice chancellor for diversity and community engagement Dr. Caldwell lead University of Mississippi's efforts to create a diverse and welcoming environment, building an infrastructure to increase community engagement, and targeting high impact areas for transformation.
Dr. Caldwell has a long record of strategic planning and implementation around diversity initiatives. In her role as the assistant vice president for diversity and equity at Northern Illinois University Dr. Caldwell was responsible for overseeing several departments within the Division of Student Affairs and Enrollment Management and developed innovative trainings and programming for constituencies throughout the university. In her eight years at DePaul University Dr. Caldwell served as director of adult student affairs starting in 2004 and by 2008 was developing cultural education programs with emphasis on social justice and diversity and serving on the President's Diversity Council responsible for advancing DePaul's university-wide diversity strategic plan.
From 1998-2004 Dr. Caldwell served as the assistant dean of minority affairs at the University of Illinois in Chicago, developing and successfully implementing a strategic plan to increase outreach to prospective students, retention and graduation of graduate fellowship students, and professional development programs. Prior to 1998 Dr. Caldwell served as director of the Higher Education Basics Program, Student Assessment and Outcomes at East-West University and associate director of the Summer Research Opportunities Program at University of Illinois in Chicago.
Dr. Caldwell was a Diversifying Faculty in Illinois fellow and her honors include the White House's Presidential Award for Excellence in Science, Mathematics, and Engineering Mentoring, Illinois College Personnel Association Award for "Outstanding Contribution to Social Justice," and Who's Who in Black Chicago. Diversity MBA magazine recognized Dr. Caldwell and awarded her as one of the Top 100 Under 50 Executive and Emerging Leaders in 2011.